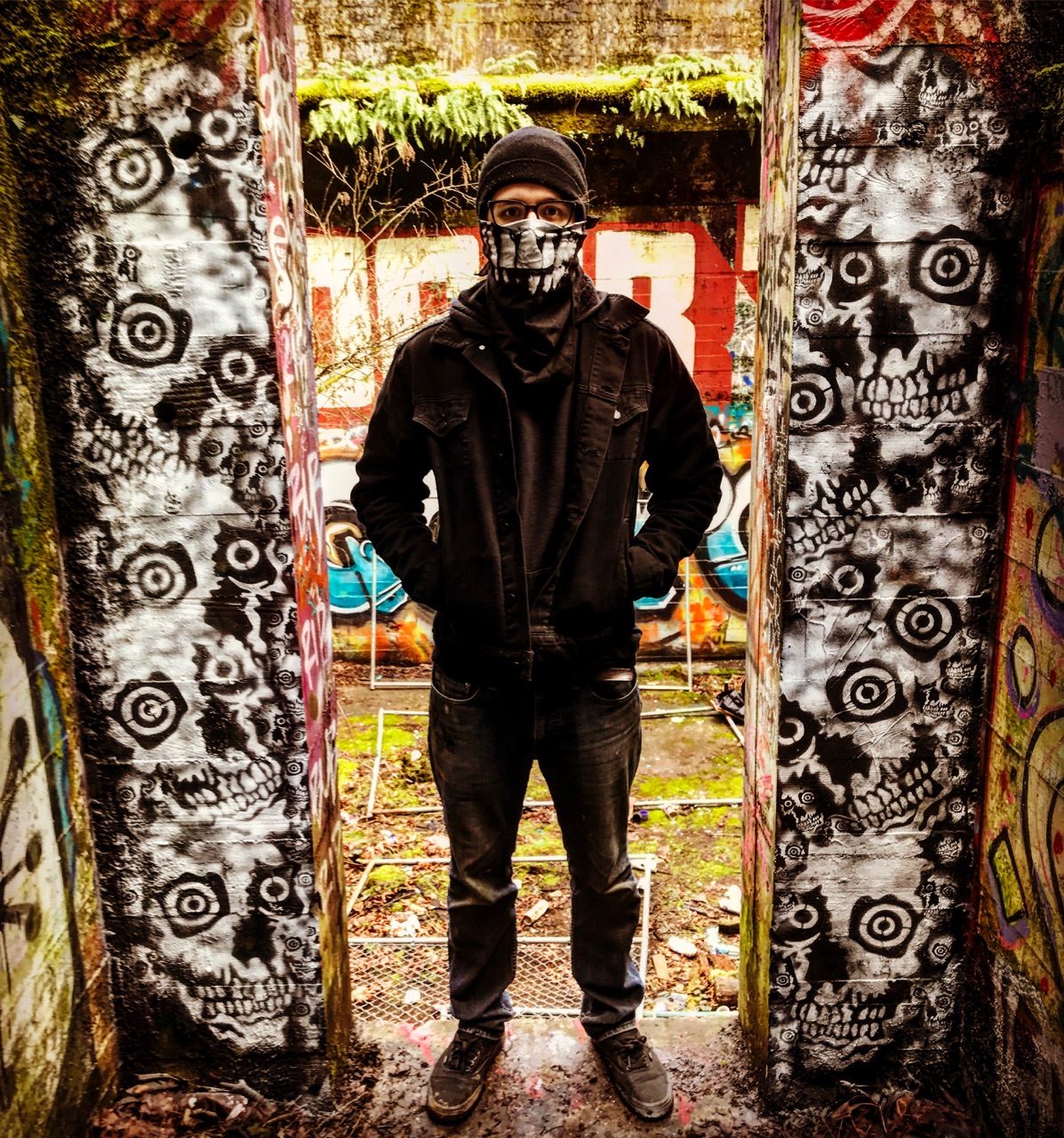 Rx Skulls, a Portland-based artist is celebrating ten years in the street art community with his first ever solo show, Dead End. Hosted this Saturday, September 14, 2019 at Remedy Gallery in Portland Oregon from 5-9pm, the show features an assemblage of works Rx has spent the past year working on. Rx Skulls, known in the Pacific Northwest and across the globe for his skull image, is using the event to showcase the evolution of his style.
While studying graphic design abroad in London he took photos of miscellaneous things to use for his designs. His "stalk photography," as he likes to call it, was a catalogue he build off of. One day at the Natural History Museum, Rx took a photo of a skull.

"I started using it in college for random things here and there – just some personal art projects. And this one skull image just kinda stuck around."

Read more here.